Enhanced Technical Textile Solutions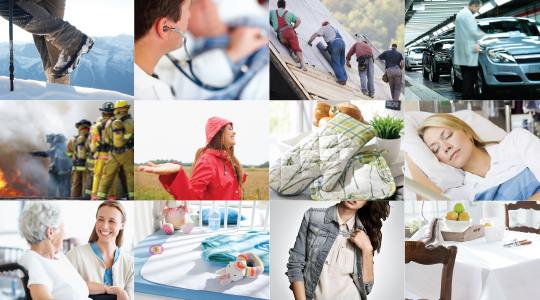 Not Only Wide Range of Predesigned Products, We Provide

Tailor-Made and Flexible

Solutions.
 With appreciating that there is no fit-to-all product, Gentuğ Textile perfectly combines its corporate strength and industrial expertise in providing customers with the best possible solution that would meet their individual requirements.
In addition to our wide product range, we also offer our customers the chance of customizing their own products for their individual needs.
With our innovative and solution-based approach we do not limit your choices with only specific products; we always offer the most flexible solutions in the fastest way that no one else can do.