Enhanced Technical Textile Solutions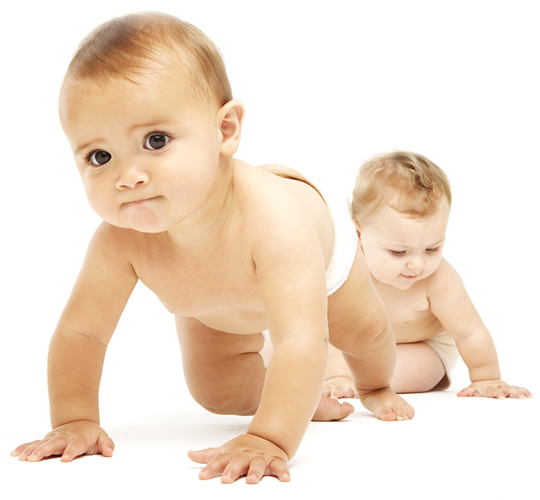 Baby Care Products
Traveling with your baby is not the easiest thing in the world. Wheter you are trying to catch your plane or simply enjoying a sunny day in the park, your baby's needs cannot wait. Gentug offers simple  and effective solutions to make diaper changing cleaner and safer regardles of where it needs to be done. We offer two sets of diaper changing mats you can take anywhere in your bag.

---
You can change your baby's diaper with great comfort and confidence knowing your baby and surrounding s will be dry and clean.
---
Softly padded, absorbent Baby Changing Mat offers the comfort and full protection you need while changing your baby's diaper.